Location tracker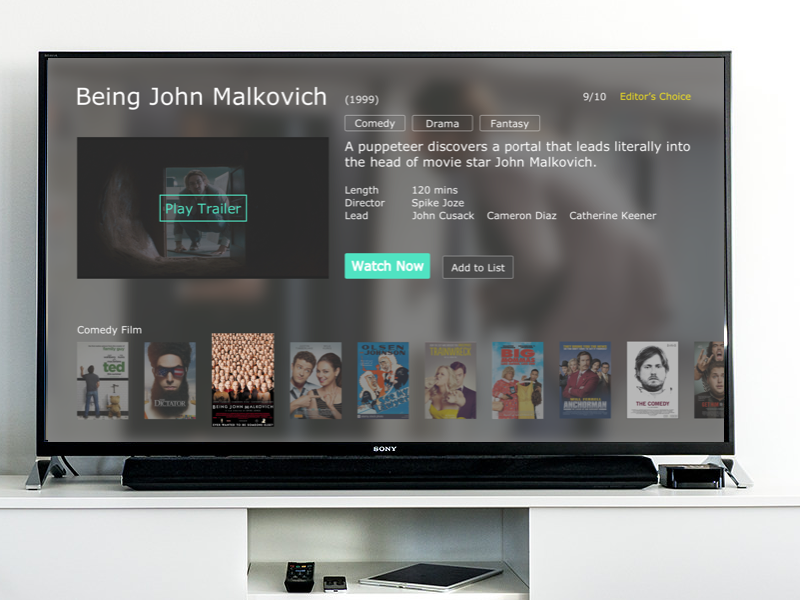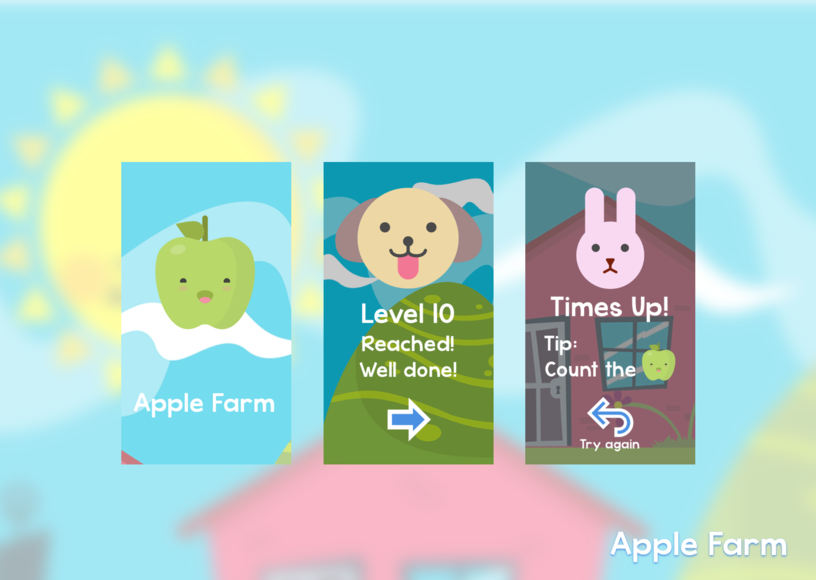 Process
User Research
Literature review helped me understand specific user needs. For example, text for low vision users needs to be high contrast using a large font size. In order to understand the application of design guidelines on different interfaces, I also designed for different devices, not limited to digital but also physical artefacts.
Example 1 - British Airway Boarding Pass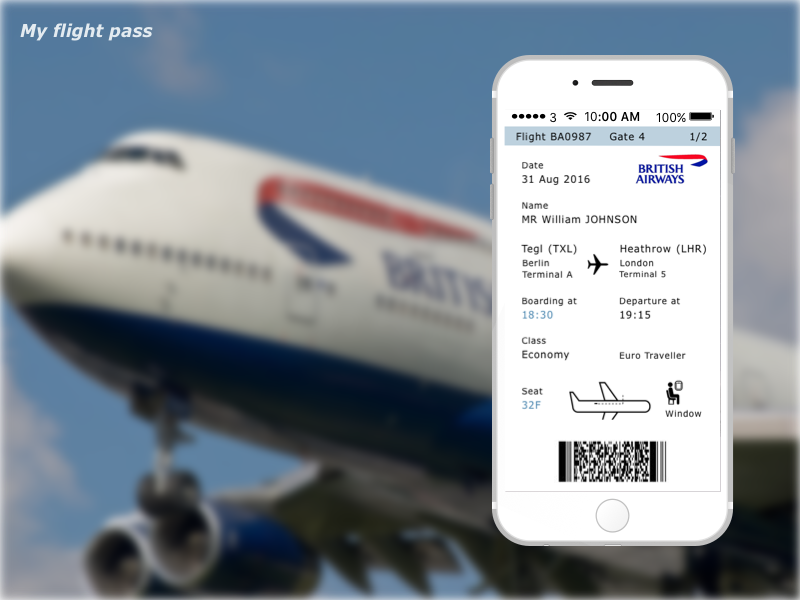 The challenge was to design a boarding pass.
I researched design approaches of different airlines and how design recommendations made by industry had not been adopted.
Inspired by two designers, Adam Glynn-Finnegan and Ivan Boyko, I identified the following problems:
1. Passengers needed to turn their boarding pass to read i

2. The size of the boarding pass is too long, which creases easily

3. Multiple boarding passes confuse passengers with stopover flights
Solutions to these pain points:
Solution 1
Passengers could follow chronological sequences easier via a vertical design and do not need to turn their heads nor the tickets to read its information fully.
Solution 2
Part A is the key information passengers need to know when finding their gate. I designed it to stick out so passengers do not need to reverse their boarding pass each time. This referenced Peter Smart's design.
Part D of the pass can be folded and torn off when passengers board. Therefor, the size of boarding pass is minimised to fit within a passport.
Solution 3
Part B shows this flight is the first leg of a multiple destination journey.
The mobile app is the same as paper one but without part D. This minimises the differences between digital and paper product.